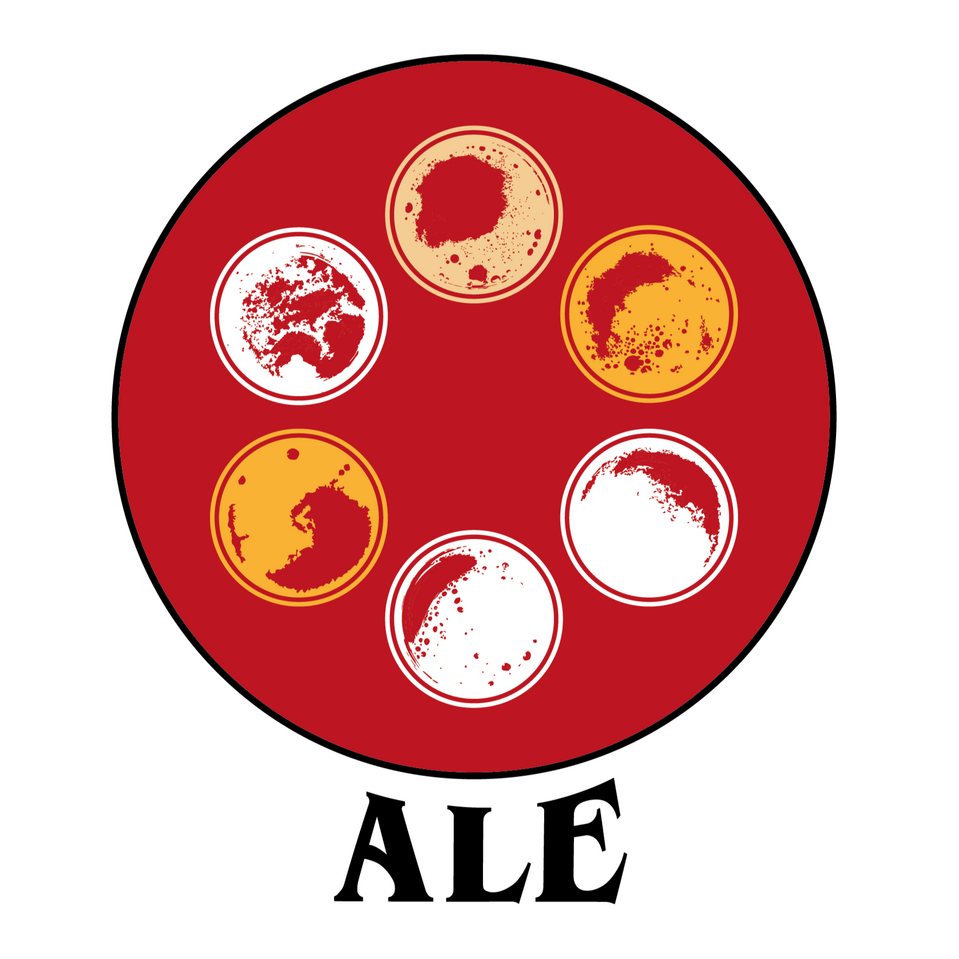 Alternative
Left
Entertainment
© Alternative Left Entertainment 2021
Content Schedule
| Member | Regular schedule |
| --- | --- |
| SKtheCrusader | Streams Thursday to Sunday, 6 until 9 PM |
| mrgump_ | Streams Friday 10:30 AM until 1PM, Tuesday 5:30 until 8:30 PM, Sunday 4 until 6 PM on temporary hiatus |
| Podcasting is Praxis | Streams Mondays and Thursdays, From 7:30 PM |
| Peace at Home | Podcast out Wednesdays (alternating between bonus and regular episodes.) |
About ALE
The Alternative Left Entertainment collective exists to produce and promote informative, entertaining, left-wing media. We are committed to the common good and the emancipation of all peoples from oppression, in particular the immiseration and despair imposed by Capitalism. We have occasionally been known to hit on a joke or two.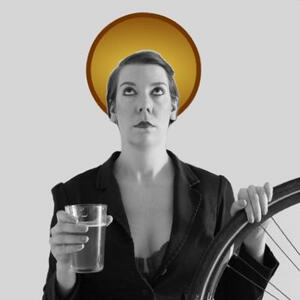 Going Medieval is a blog written by Eleanor Janega - that medieval historian you know off twitter. With the support of Patreon she writes about the intersection of medieval society with ours, and that a world without capitalism is not only possible, but has already happened, so that we can make something new and better.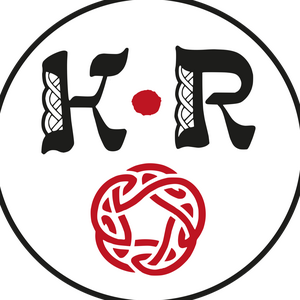 Klezmer Rouge is an experienced musician, arranger, and music educator. With recordings, session work, and touring under his belt, he currently works full time as a musician and music teacher and can provide music lessons (guitar, mandolin, banjo, bouzouki, ukulele, and music theory), arrangements, transcriptions, and recordings of public domain music for all your content needs. They are multilingual and can assist with Italian and German.Klezmer Rouge used to spend a lot of time yelling at right wingers and people with bad music taste on Twitter but has recently been served with a permanent suspension for calling a TERF a dumbass, so get in touch via our contact form.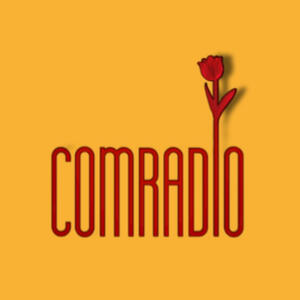 No borders no nations just left conversations. Comradio is a fast paced, humour-sprinkled, pop culture-smattered but thoughtful politics podcast from a socialist and anarchist-friendly perspective. From geopolitics to the Labour Party, LGBTQ+ content to supporting union and community causes worldwide, sex work to left theory and history. Just as long as they don't get distracted arguing about Nicolas Cage-themed minutiae.
Culture Sex Relationships
The Culture Sex Relationships podcast is for all those interested in a critique of the cultural messages we receive about sex and relationships. It has interviews, ideas, and expert advice for people wanting to navigate their personal lives without neoliberal self-improvement bollocks. Hosted by sex educator Justin Hancock.
SKTheCrusader/Sinan is a Twitch streamer, YouTuber, general internet person with terminal online brain who streams the finest in video games, reactions to YouTube and makes video essays on topics that interest him. He's also occasionally a podcaster. Something he regrets every day.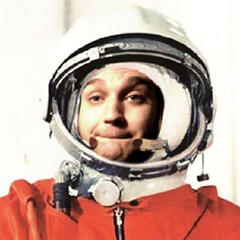 mrgump_ is a variety twitch streamer, usually focussing on simulation games where he takes the role of a harbinger of human misery on long suffering NPCs. Often talks about the cursed island of the UK and a refusal to bring cops into any hypothetical gaming situation. He tries to create a safe and relaxed atmosphere for viewers, with regular visits to the chill out zone.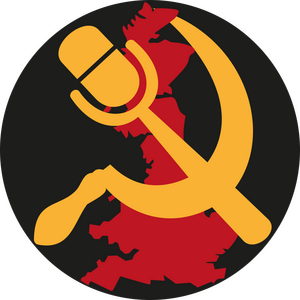 Podcasting is Praxis is a collaborative effort to understand why Britain is such a normal island. Releasing weekly episodes, the podcast bounces between several of its hosts' favourite subjects: ridiculous follies of capitalism, the terminal disease of Britishness, the worst elements of British journalism, flimsy excuses to talk about film and TV, and the continued pasokification of the Labour Party.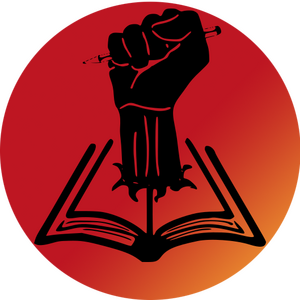 Sanguinian is a recovering scientist, wrestling with terminal STEM brain, parenting and politics. He has taken to torturing poetry and sketching for release. If you're similarly angry about being unable to escape capitalism and want to see a fellow traveller howl into the void about its pervasive impact, this is for you.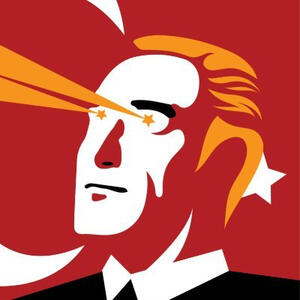 The Peace at Home podcast, a collaboration between ALE members Sinan (SKtheCrusader), Jamie (Podcasting is Praxis) and NParticipacion. Wherein Sinan takes Jamie and NParticipacion on a guided tour of very normal Turkish happenings and political culture and harvests their screams of anguish (to what end we couldn't say).
Contact ALE
Want to get in touch? Use the form below!